I want to take a moment to express my heartfelt gratitude to each and every one of you who participated in our recent Automation Community Competition (February 2023).
Your enthusiasm and dedication to the world of automation were truly inspiring. It was incredible to see so many talented individuals come together and showcase their skills and creativity.
Your entries demonstrated the incredible potential of automation in various industries, and we are honored to have the opportunity to learn from industry experts like you.
Interested in Sharing Your Knowledge? – Participate in Automation Competition. More Details.
Automation Community Results – February 2023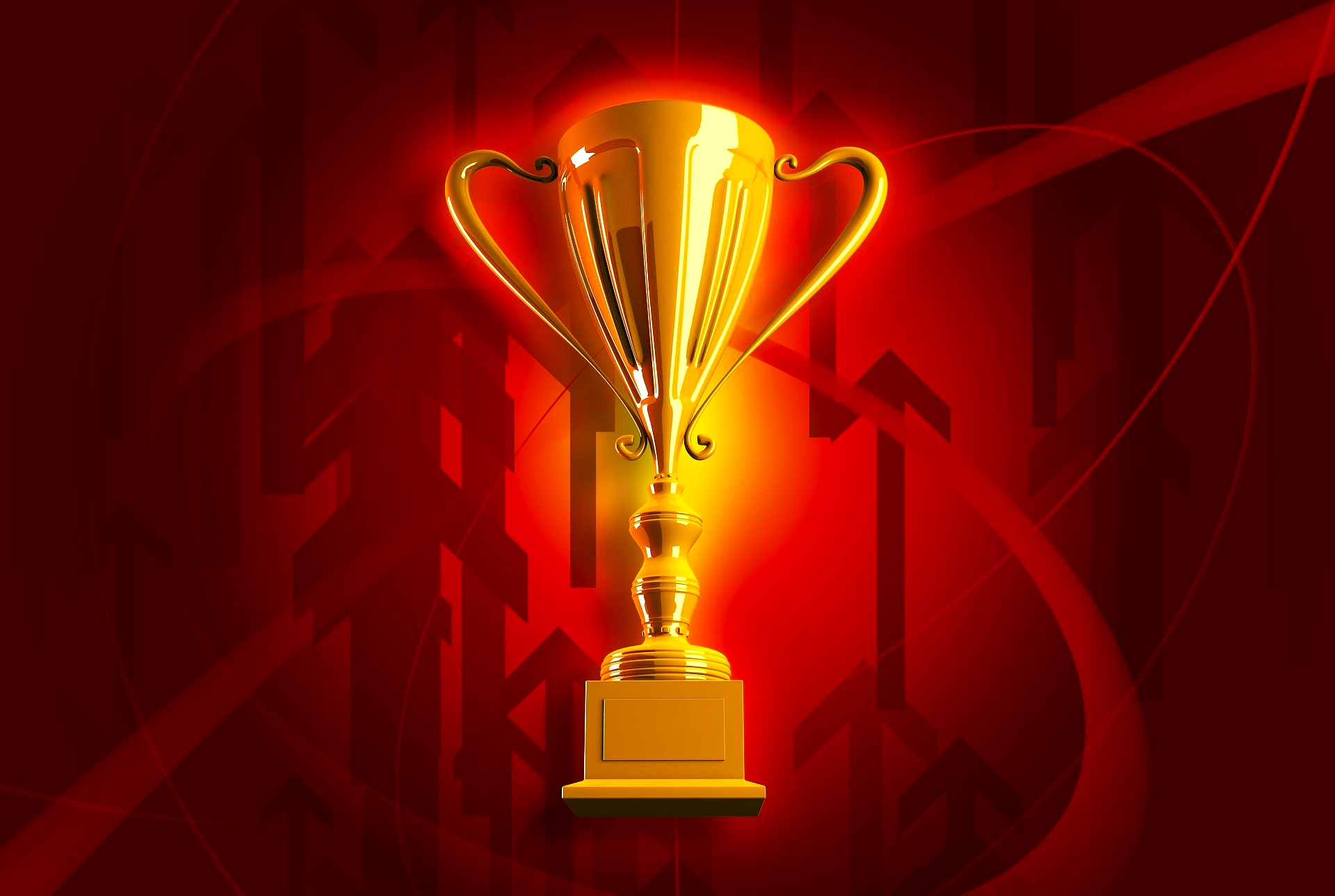 I would like to extend my congratulations to the winners of the competition. It was a tough decision, as all of the entries were exceptional. However, after careful consideration, we have chosen the following three participants as the winners:
1st Prize Article
What is a Safety PLC? – Emergency Pushbutton Example Program
Author – Mahmoud Salama
2nd Prize Article
Hydraulic Clamping System using PLC Ladder Logic
Author – K Mugunthan
3rd Prize Article
Bottle Line Simulation in LogixPro PLC Simulator
Author – Sonali Charpe
Thank you for sharing your knowledge with our community.
Once again, congratulations to the winners, and thank you to all who participated in the competition. Your efforts have not gone unnoticed, and we are grateful for your contributions to the automation community.
I invite you to next month's automation contest (March-23), Share Your Knowledge, Win Prizes.