Welcome to the Automation Community Competition,
Thank you for your support and for sharing your knowledge with all of us.
Automation Community Competition Rules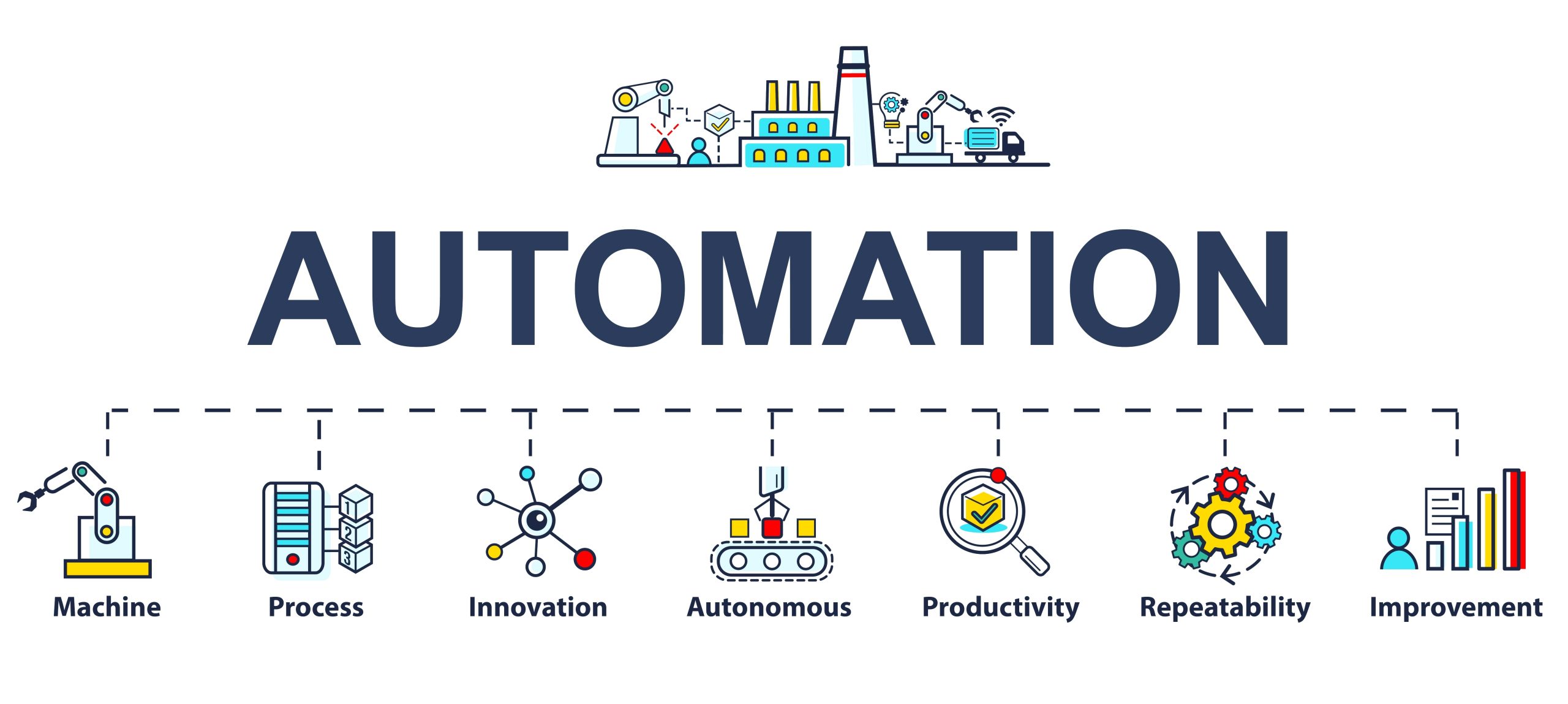 You are welcome to write about any topic related to industrial automation, PLC, SCADA, HMI, Process Control, Calibration, instrumentation, electrical, and electronic engineering.
If you have any doubts about the topic selection, you can ask us. (Note: We do not provide you any title, only clarifications/suggestions)
The article must be at least 1000 words long, and 1500 words are recommended. You can use these tools to count the words -> Word Counter.
You have to prepare the article in a word document. The article must be written by you.
Make use of relevant headings and subheadings in the article.
If your articles have already been published anywhere else, those articles are not allowed.
Once published, the contributed articles cannot be shared by you anywhere (Republishing is not permitted.).
If there are any images in the article, then images are to be submitted separately in addition to the word document.
If you are taking any screenshots for the images then try to capture images in a bigger size for better resolution. (little zoom)
You must take the screenshots in a full-screen window. Avoid cropping the screens.
If there are any PLC logic or others then export them to PDF and attach the document. (if available)
Provide the project files backup for the PLC, HMI, SCADA, or any others if applicable.
We recommend you provide a video explaining your article, simulation, software, etc (optional)
We may ask you for article revisions if required.
Your articles may be rejected if found with low-quality content or with many mistakes.
Please mention references if used. (like if the image is taken from an online resource/manual/guide/datasheet etc)
Download Reference Articles: Click Here (to understand the format)
If you submit an article in January then your article will be considered for January month's contest.
Due to any reason, if the contest time is extended then the next month there will be no contest.
Any form of advertising or personal website links is not allowed in the articles.
Share your knowledge with our community.
Important! We do not allow copied articles, not even a single line.
Who are Eligible to Participate?
We welcome everyone.
But there are some restrictions with payment gateways. Please check whether the below-mentioned payment methods are available to you or not before proceeding any further.
Payment Methods
We use UPI payments within INDIA.
For International users, we use Paypal.
If you don't have Paypal in your country then you can use third-party service websites like Fiverr, Upwork, and freelancer. You have to create a gig equivalent to the prize money and it will be paid.
Note: The payment gateway services or third-party sites may charge a processing fee for your payments. This fee will be deducted from your cash prize. Let's say, you won 100$. If the payment gateway processing charge is 2$ then you will receive 98$.
If you don't have access to any of the above-mentioned methods then unfortunately it is not possible to process your payments. You can still submit the articles for knowledge-sharing purposes.
The first prize winner receives 100$, the second prize winner receives 50$, and the third prize winner receives 25$. The payments are in USD.
This is a monthly contest. At least 10 participants must submit their articles for a monthly contest. If the number is not achieved then the respective contest time will be extended to the next month.
How to Send the Article?
You must first zip up all of the files. (Check the above reference articles)
Mention the Subject as "Competition – Your Topic Name Here"
Send the zip file to [email protected]
Publishing
Your articles are reviewed by us. We may ask for revisions if require or may reject it if there are any violations.
If everything is fine, then an account will be created for you on the website.
We will edit and publish the article.
The article will be linked to your account.
The author's details will be available at the bottom of the article. (Photo & Short-bio).
Results
This is a monthly contest.
The result of the present month will be declared on the first week of next month.
The payments will be processed within 7 days after the declaration of the winners.
Let's say 20 people submitted their articles in the January month contest.
Results will be declared in the first week of February.
Your payments will be processed after the declaration of the result. (before the 15th of the month)
Since this is a monthly competition, you can enter each month's contest by submitting your initiatives, ideas, projects, and work experiences in the form of articles (Every Month).
Please ask if you have any other questions.
You can email us your queries at [email protected]
The Automation Community has all the rights to update the rules and regulations of the competition at any point in time.