I wanted to take a moment to express my gratitude for your participation in our January 2023 Automation Community monthly contest. Your articles and contributions helped to create an incredible platform for sharing knowledge and experiences within the industry.
I am thrilled to announce that the contest was a huge success, with a great turnout and some fantastic submissions. It is clear that the participants have a deep understanding of the field and a passion for sharing their knowledge with others.
I would like to encourage you to continue participating in our monthly contest as it provides a great opportunity to share your knowledge and experiences with others in the industry. I hope to see you all participate again (monthly contest).
Thank you once again for your participation and contributions. I am proud to be a part of this community and am grateful for the opportunity to learn from all of you.
I am pleased to announce the results of the contest. Congratulations to the winners, and a big thank you to all participants for your contributions.
About Contest – https://automationcommunity.com/rules/
Automation Community Competition Results (January 2023)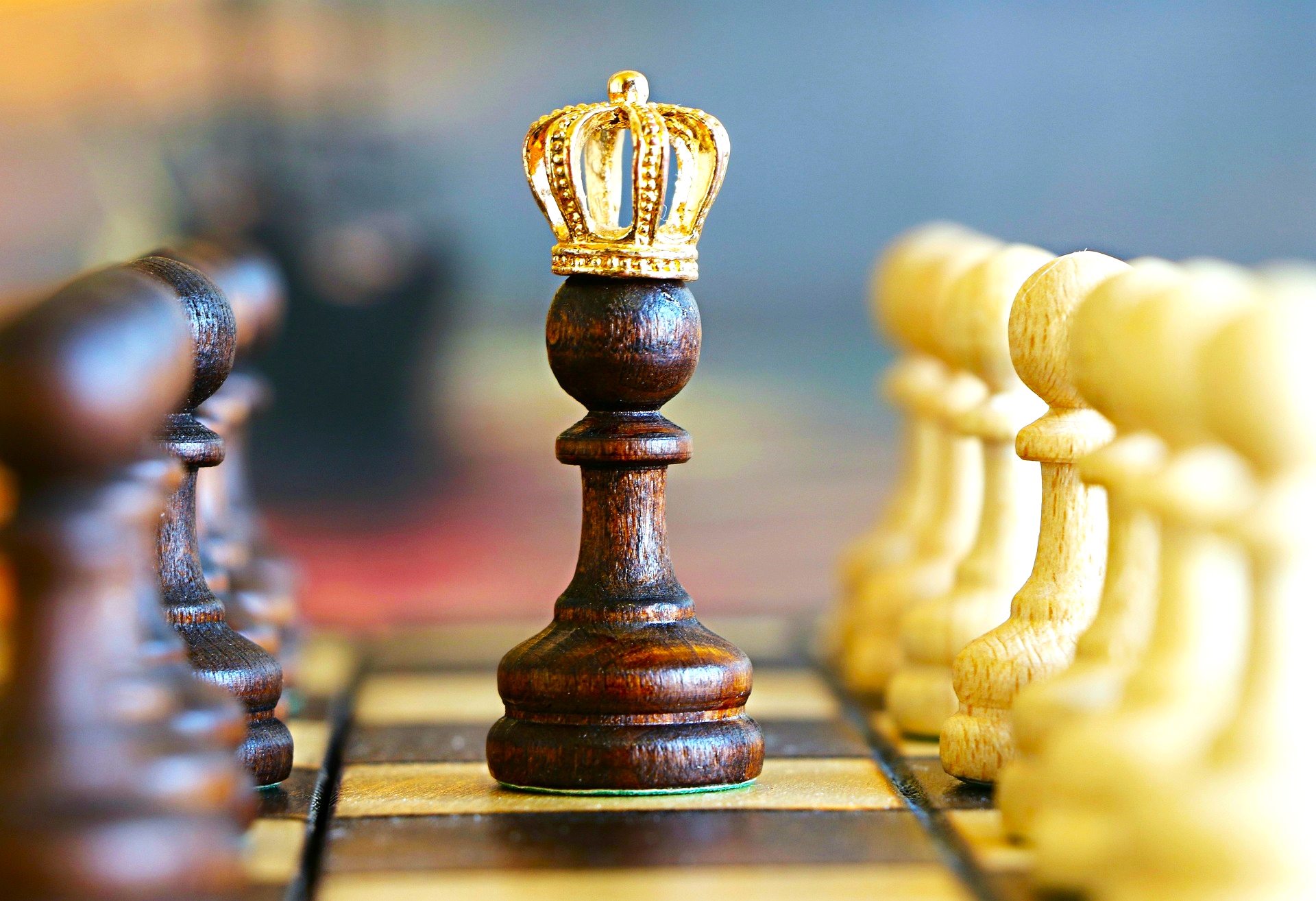 1st Prize Article
How is a PLC Control Panel Made for Industrial Machines?
Article – https://automationcommunity.com/plc-control-panel/
Author – Yash Wadhwani
2nd Prize Article
What is a Network Topology? Types, Advantages, Disadvantages
Article – https://automationcommunity.com/network-topology/
Author – Alumula Sridevi
3rd Prize Article
Control Valve Problem Causes Repeated Plant Trips
Article – https://automationcommunity.com/control-valve-problem-causes-repeated-plant-trips/
Author – Vilok P Khimnani
I invite you to next month's contest (Feb-23), Share Your Knowledge, Win Prizes.
Thank you for sharing your knowledge with our community.