Siemens PCS 7 is a distributed control system (DCS) used in industrial automation and process control applications. It is designed to control and monitor various process variables, such as temperature, pressure, flow, and level, in real-time.
PCS 7 is a modular system that can be configured to meet the specific needs of a particular application, and it can be integrated with other Siemens systems, such as SIMATIC PLCs and SIMATIC HMI operator interfaces.
The system is also designed to be highly reliable and redundant, with built-in fail-safe features to ensure continuity of operations in the event of a failure.
PCS 7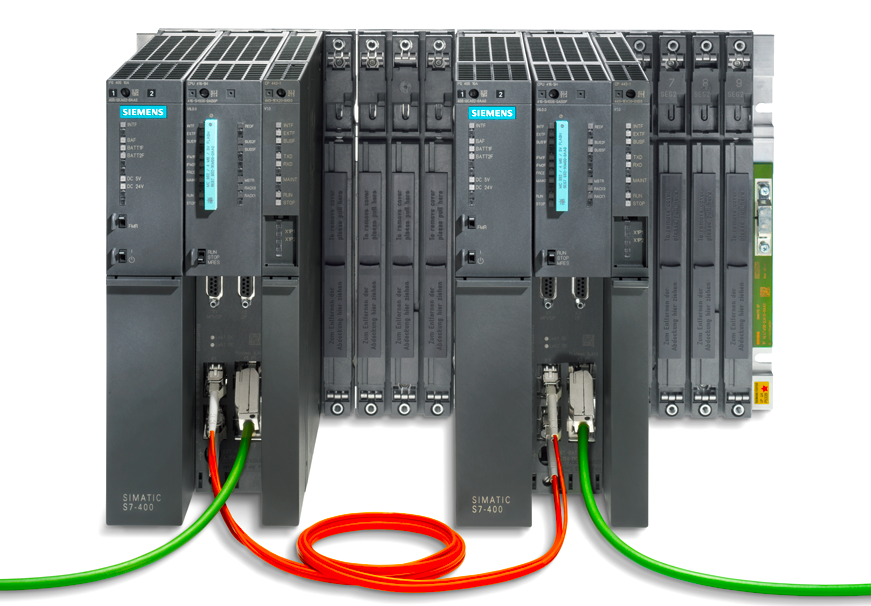 PCS 7 (Process Control System 7) was developed by Siemens AG. The PCS 7 is used for process control and supervision in various industrial sectors, including oil and gas, power, water and wastewater, chemical, pharmaceutical, food and beverage, and more.
PCS 7 is based on the International Society of Automation (ISA) S88 batch control standard, and it also supports the IEC 61131-3 programming standard for programmable controllers. It uses a modular and scalable architecture, which allows it to adapt to the specific requirements of different processes and plants.
Advantages of Siemens PCS 7
PCS 7 provides a range of features, including:
Real-time control and monitoring of process variables
Advanced control and optimization algorithms
Support for communications protocols such as PROFIBUS, PROFINET, and Ethernet/IP
Human-machine interface (HMI) for operators
Alarm management and event logging
Recipe management and batch control
Historical data logging and analysis
Remote access and remote maintenance
PCS 7 is widely used in various industrial sectors and is known for its robustness and scalability.
Read Next: